EXCLUSIVE SALE TO PROFESSIONALS
Schedule: From Monday to Friday from 9:30am to 6:30pm
Free shipping from € 50!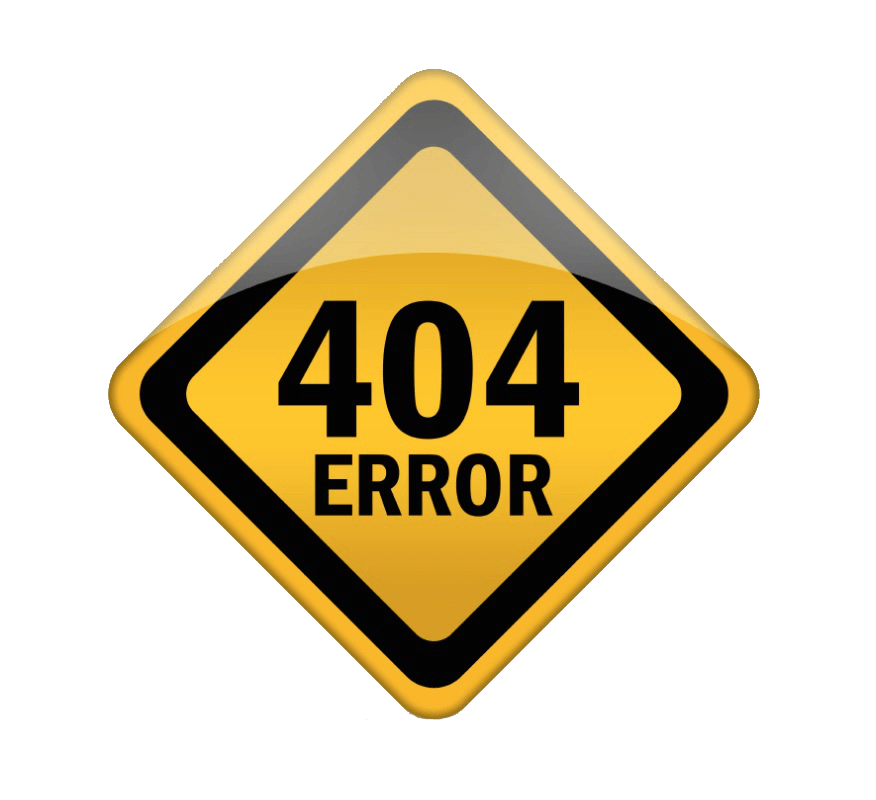 We are sorry, we haven't found the page you were looking for.
WHAT HAPPENED?
We may have d or moved this page, or it may not be temporarily available. Check if you typed the URL correctly in the browser.
AND NOW WHAT? BACK TO OUR HOME.
f you want you can let us know at info@temco.es